Need a license or package of passes for larger groups?
Licences allow leaders to show the films within a group.
Click here for licences of all sizes.
Group Subscriptions offer discounted rates on individual all-access passes.
Click here for discounted rates on 25 or more passes.
Gift Resonant Soul
$40: Purchase an all-access individual pass to gift to a friend.
What is Resonant Soul?
Check out this two-minute trailer for a condensed Resonant Soul experience.
A group or organization can buy all-access subscriptions for their leader(s), plus the rights to show each film to their group or organization one time.
Includes a group facilitation and discussion guide.
Perfect for:
Businesses looking to open staff meetings with the films to facilitate team-building and wellness.
A spiritual formation resource for church small groups.
A support group (grief, AA, group counselling) showing the films at meetings to open conversation.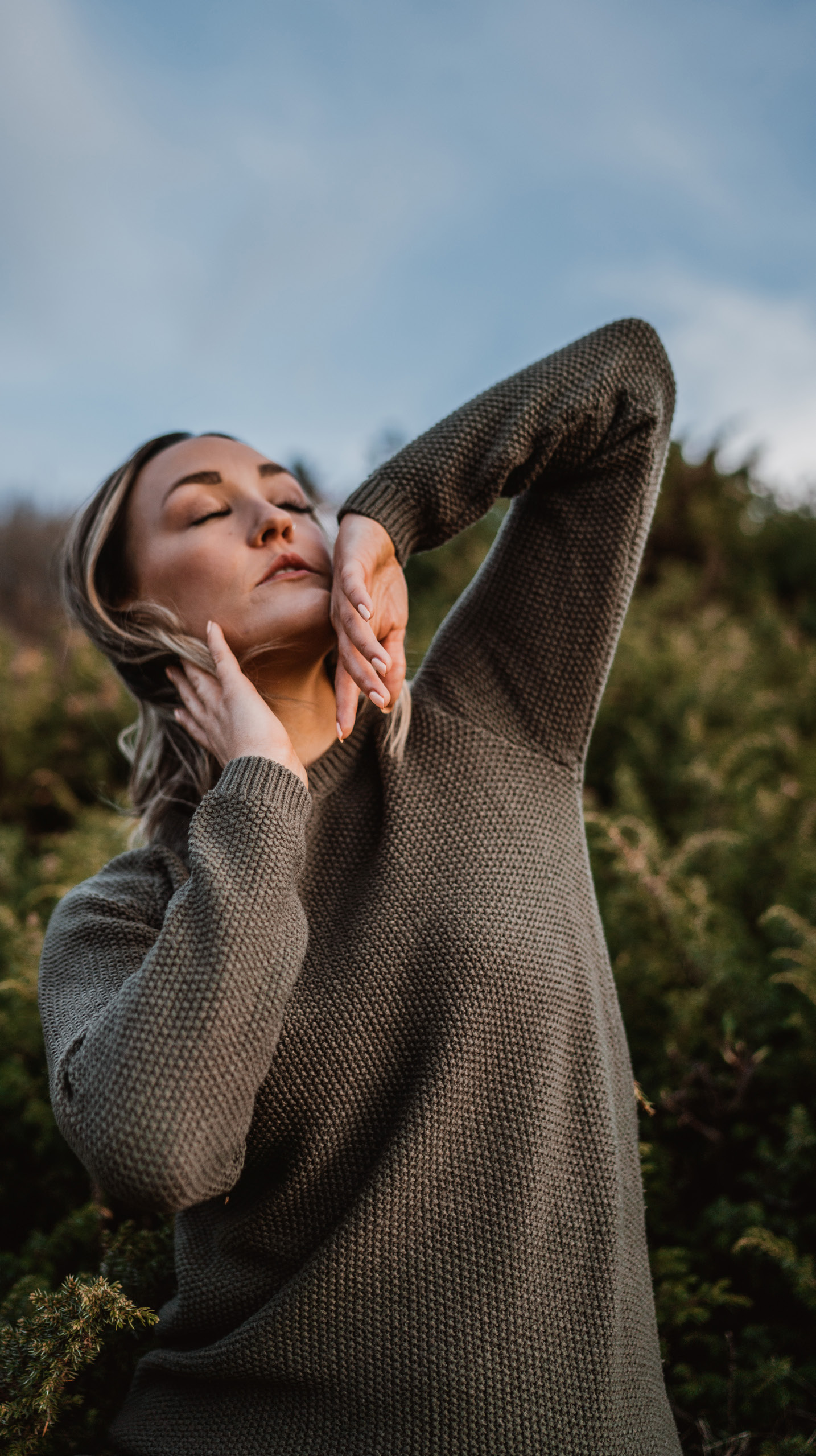 GROUP SUBSCRIPTION
One person or organization can purchase all-access subscriptions for everyone in the group at a discounted rate.
Perfect for:
A company supporting their staff by gifting subscriptions as a mental health tool.
A church gifting their leadership or congregation with subscriptions as a tool for individual or collective spiritual formation.
A counsellor or other wellness practitioner providing subscriptions to clients as a tool for personal practice.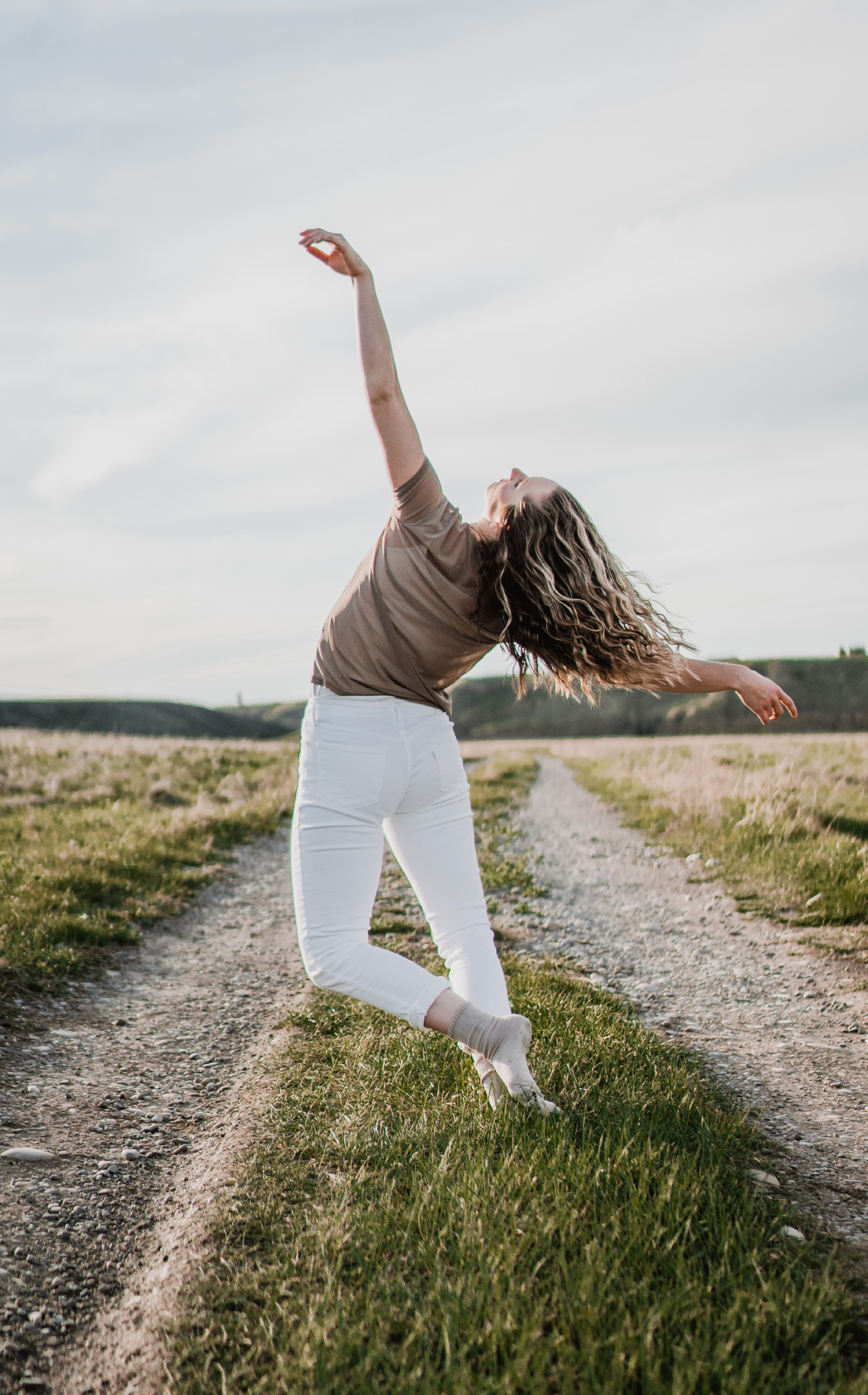 Explore hopeful themes like presence, empathy, interconnection and breath.
Harnessing the potency of expressive, dancing bodies and beautiful imagery, Resonant Soul is a mindfulness and spiritual practice tool for individuals and groups of all sizes. 
Corps Bara's desire is to serve our communities by offering this unique experience to facilitate individual growth, team building and wellness support for families, small businesses, faith groups, arts communities and more.
Ten films to curate an experience designed to draw viewers into a moment of calm, renewal, and contemplation, offering:
An opening thought exploring the theme
An embodiment exercise
Guidance for engaging to receive
An artfully crafted dance with original choreography, composition and professional dancers
Reflection and integration prompts 
An invitation to respond
A group leaders' guide to facilitate sharing and discussion
ABOUT US
Corps Bara is a contemporary dance company formed out of a community of dance artists, advocates and audience members. 
We create meaningful experiences for artists and audiences through collaboration, holistic body-mind-spirit engagement and local partnerships. 
Visit www.corpsbara.com to learn more.